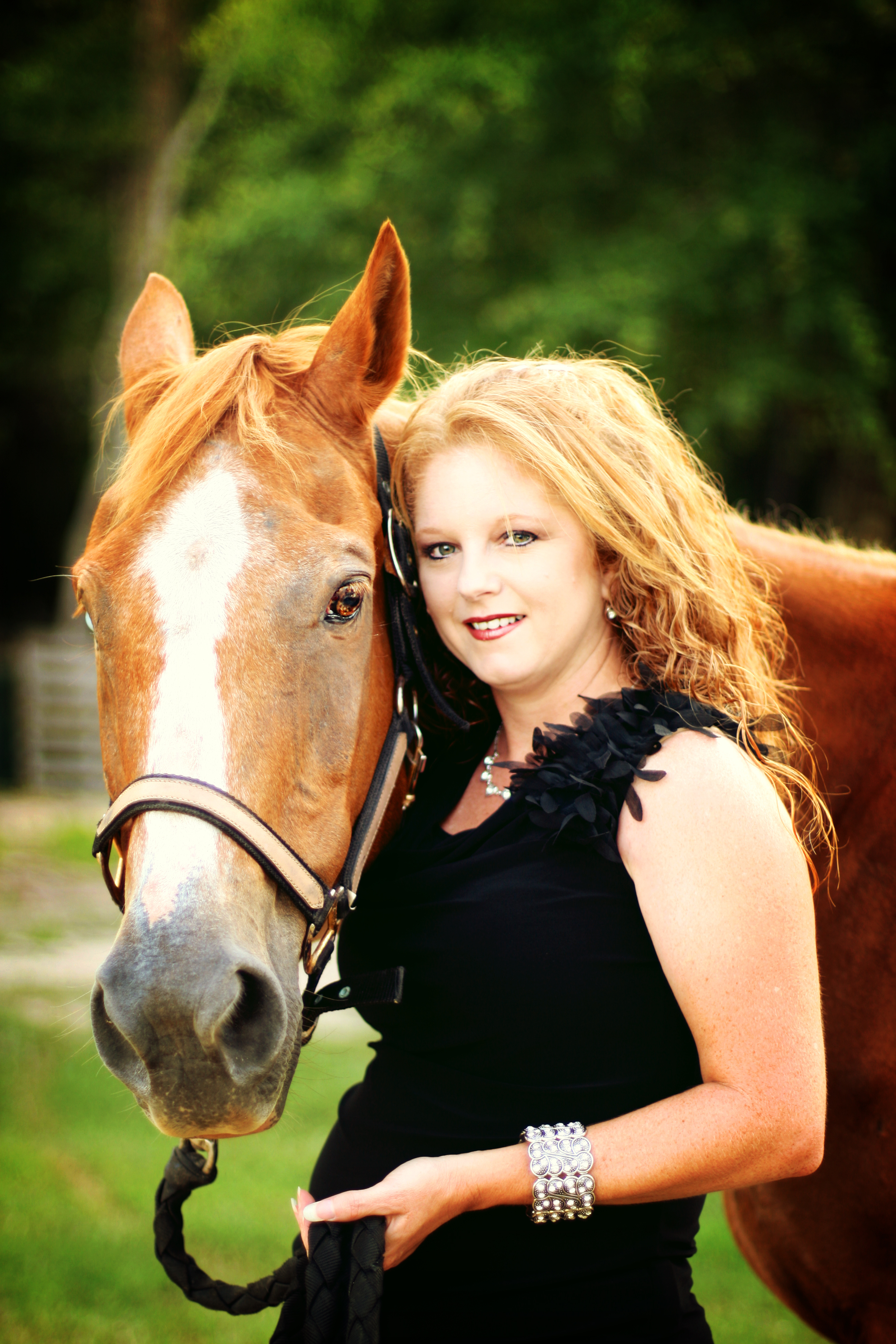 Hi My name is Jaimie Harvey and I am a Mother of two wonderful children. I have a son that is 9 and a little girl that is 7 she started school in 2012, which is why I am here. I have always worked up until I had my first child, during the seven years I was off with them I went to investor training classes, had a mentor for about a year that taught me how to find properties and how to get them financed using creative ways to do that. My first purchase was a short sale, we made a bundle off of that house. I went on to find other properties and invest in other things, until the real estate market slowed down. I decided to become a Realtor because I love real estate, I like finding properties for people, I love to make other people happy. So if you are looking for a home to invest in or for your Dream Home. No matter what you are looking for I would be more than happy to assist you in finding it. I will work for you, if you will work with me. Give me a chance you will be glad you did. Smile and Make it a Great Day! Jaimie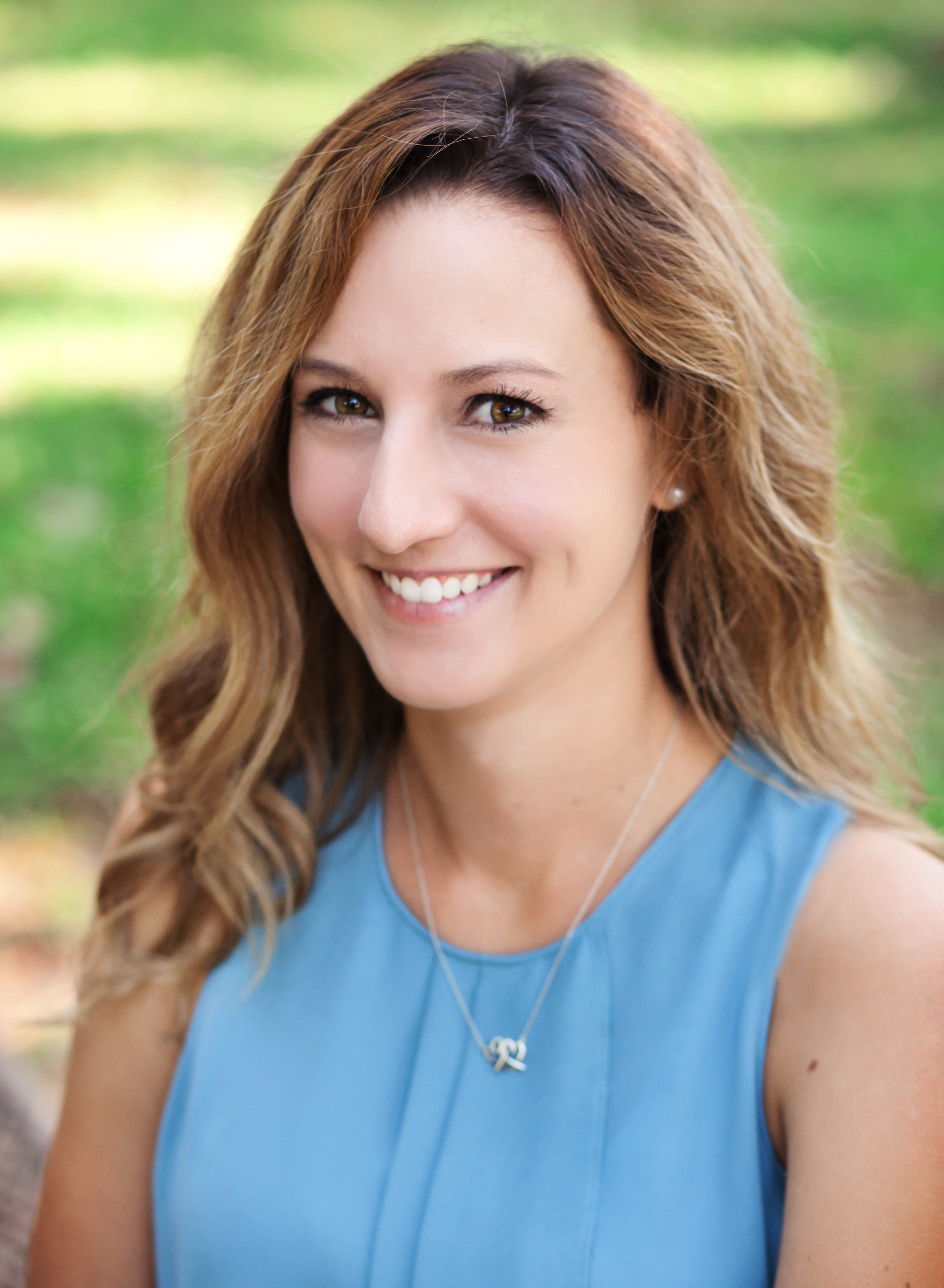 I believe everything in life must first begin with a good foundation.
I've been married to my husband for nine years and we have an eight year old son and 6 year old daughter that keep us on our toes! We are members of church in Hillister and enjoy almost anything outdoors.
I have been working with real estate for the last eight years in various aspects. I started in the petroleum industry overseeing the leasing and title of mineral estates. Then I joined a forestry management company that managed the many aspects of timber investment including planning, planting, managing and harvesting. Through my experience I've learned a great deal about the potential investment opportunities that land in the Southeast Texas region can present and I've thoroughly enjoyed it all. I'm extremely excited to now be working in residential real estate!
BUYERS, my key priority in residential real estate is finding the "right" property for you or your family. A house is simply a physical structure until made into a home by the people residing within. Inversely, the wrong house puts undue stress on the task of building a good home for you and your family. I'm here to ensure that doesn't happen to you.
SELLERS, it has certainly been my experience that home ownership is an investment, no matter which way you look at it. As your agent, I will work tirelessly to present your home to potential buyers in that manner. I will focus and market your home based on the current market demands and trends that your home possesses. I will market your home using the latest technologies and marketing strategies to get your home sold in a timely manner while providing you regular updates and potential buyer commentary.
I look forward to working with you in the near future!